As a manufacturer, our specialist production team
can bespoke any of our products to your needs
If you see a product but need it making a specific size or in a different fabric please just get in touch.
We have made many specials and one-offs for our valued customers for many varied reasons.
Some Examples of Bespoke Work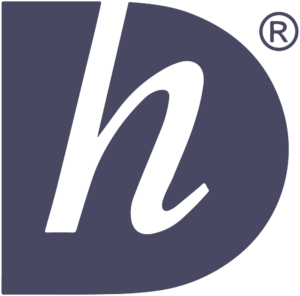 Change of Colour
We have changed the colour on one of our child size patient handling belt for a little girl who wanted it to be pink.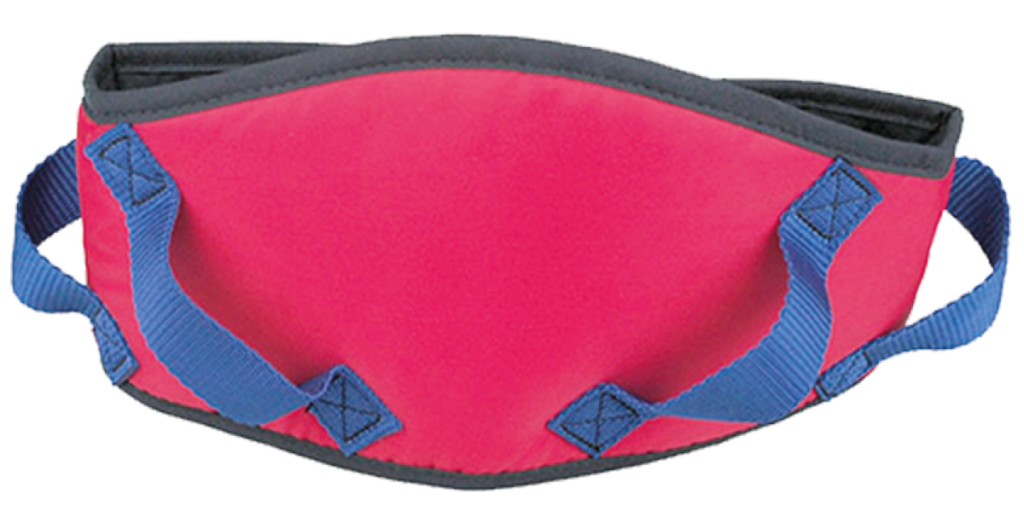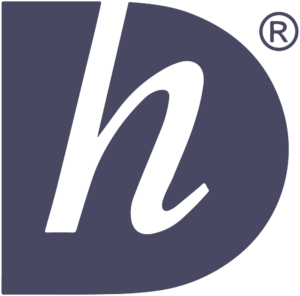 Skin Friendly Lining
We changed the inner fabric on a product to one designed to be soft, breathable and specifically for direct skin contact.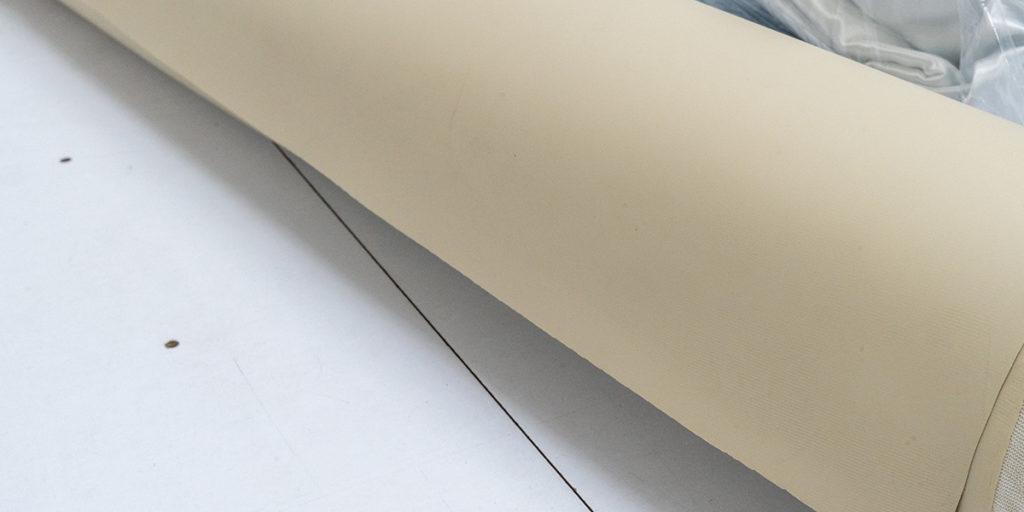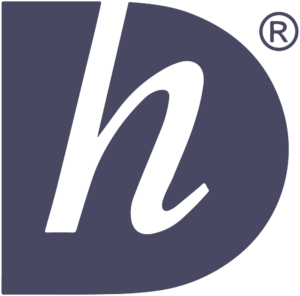 Individual Support
We made padded glide and lock big enough for a bed so a lady could get into bed from the end of the bed and gradually work her way up to the pillow without fear of sliding down.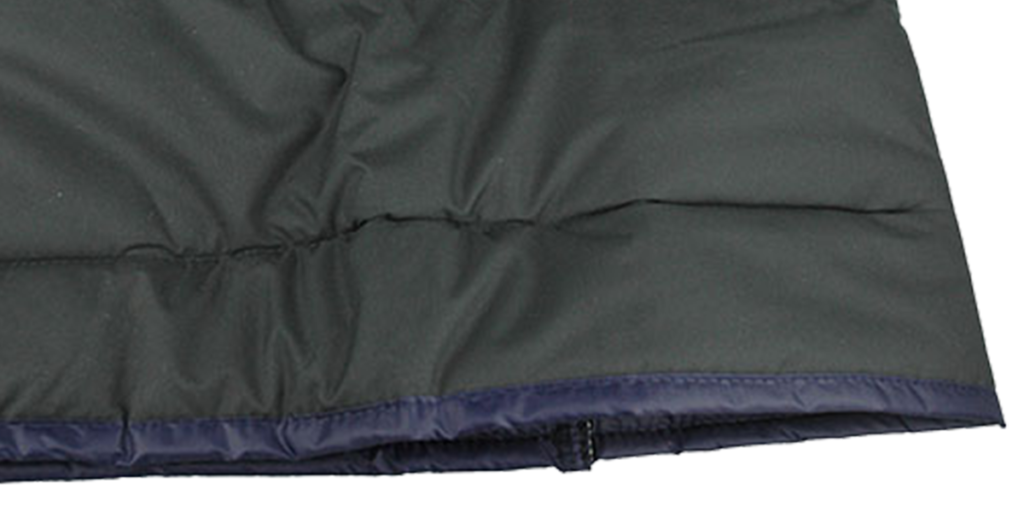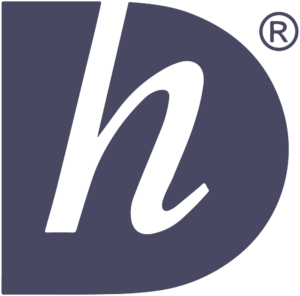 Specialist Size
We have altered a standard glide and lock dimension to fit a customer's chair more accurately, even though it was just a few centimeters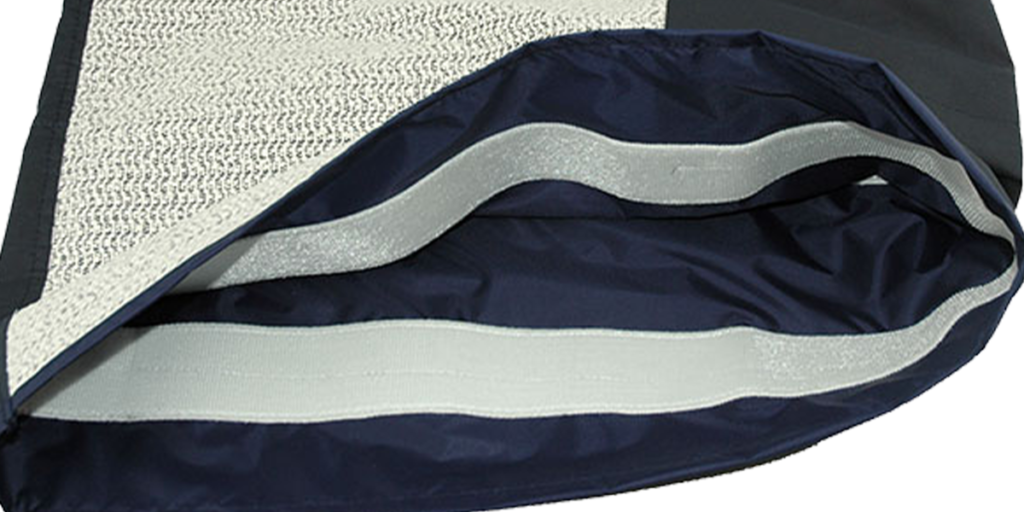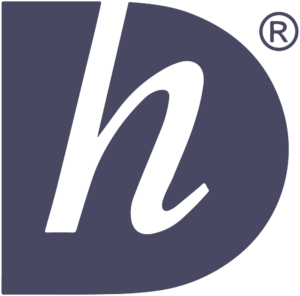 Ask for design, size,
colour and your labels
We have made many different sizes of slide sheets for the special requirements of our customers.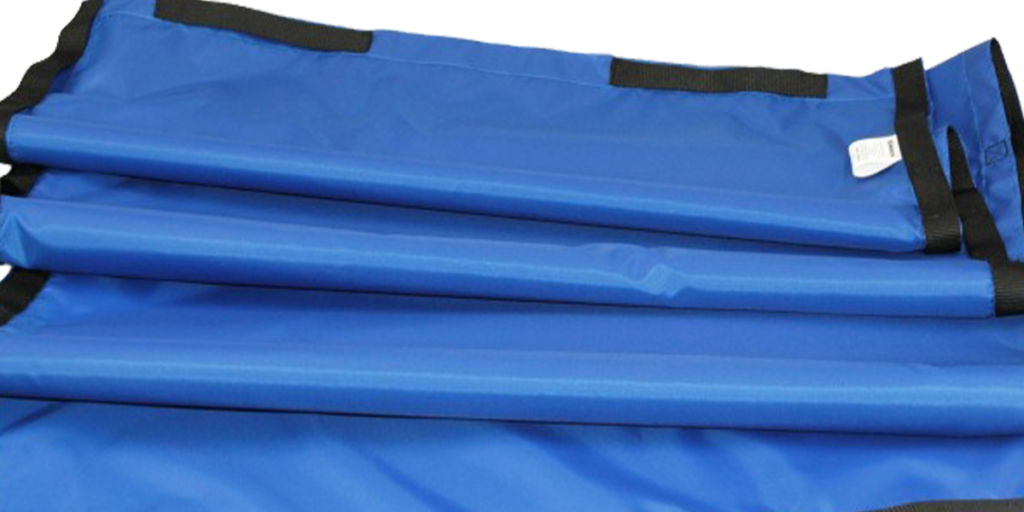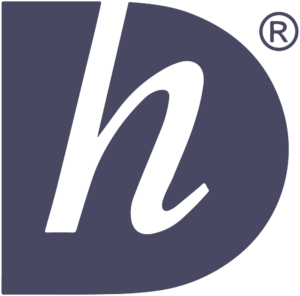 Bariatric specials
We have developed a specialist one-off Proturn for a patient over 280kg awaiting surgery.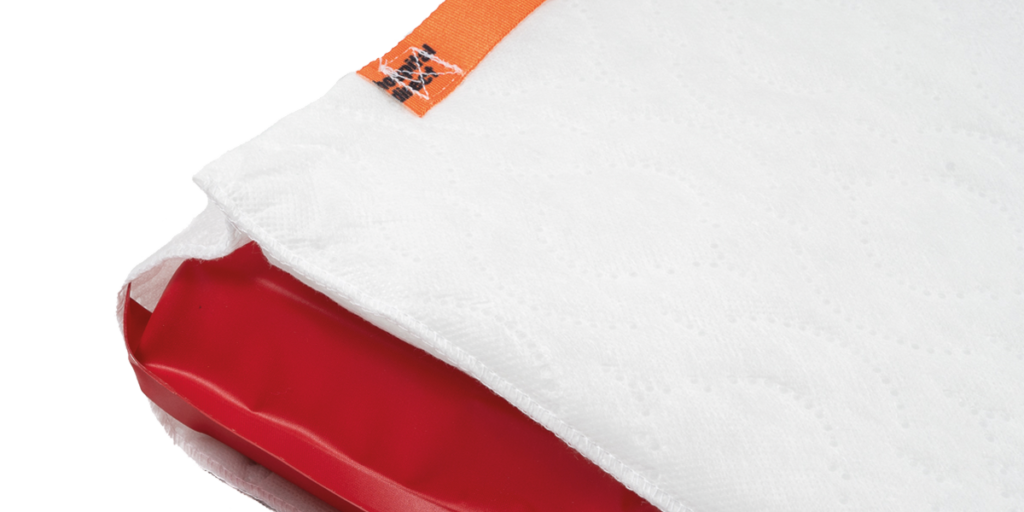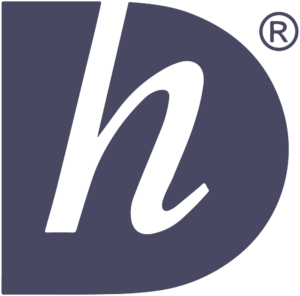 Superking Sizing
We can make our SIBA satin and Roma Systems for super-king beds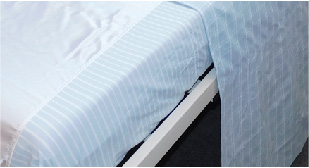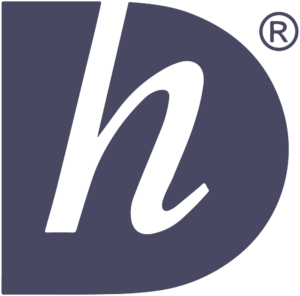 New Products
Over the years we have developed
product solutions to problems.
If you have a challange please
contact us for a bespoke solution
Please get in touch if you think
we can help.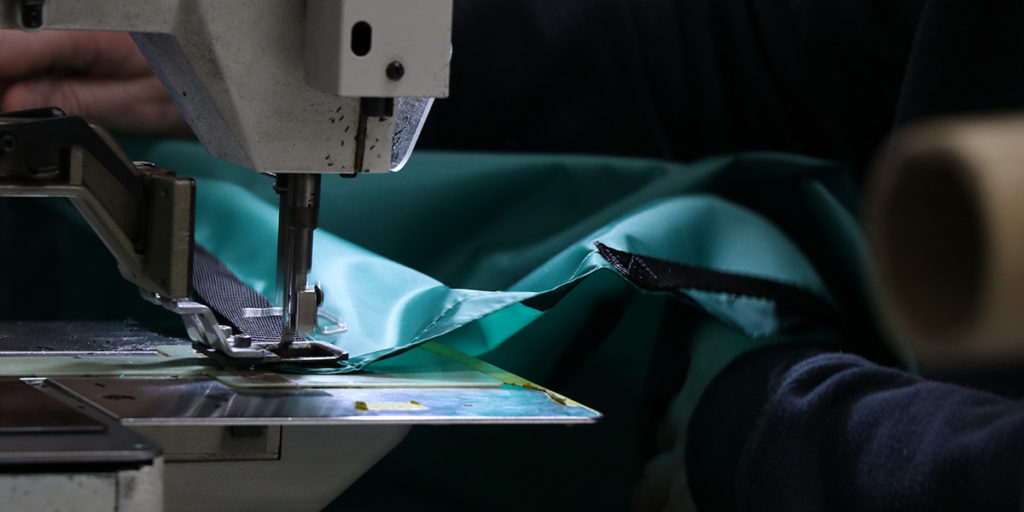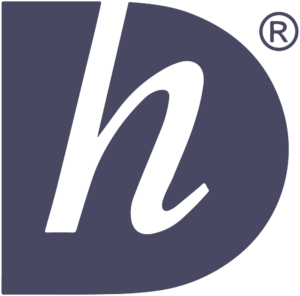 Your Client Specials
A few years ago we worked with a gentleman's care team to design a special waistcoat to support his upper body when transferring.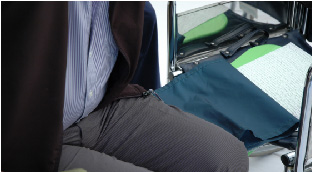 Do you need a bespoke product?
If you see a product that needs changing for you or someone
you care for in some way please do call us or send an email.
We can discuss measurements or fabric alternations and then
we can provide you with a quotation. The only thing we cannot
do after making it specially for you is take the product back –
something we are sure you will understand.
We look forward to hearing from you and helping where we can.
Contact Us