Hospital Direct is a fast paced, rapidly growing organisation which is dedicated to helping people around the world to overcome some of the greatest challenges many of us may face. From providing personal independence to safe patient handling solutions, we provide our customers with the tools they need to sustain an active and healthy lifestyle. We are a professional, multi-generational team with a wealth of experience, constantly striving to invent, create and innovate. Our actions at Hospital Direct have a significant impact on the success of the company and the lives of our customers whether it be an independent user or a health care professional. Our teams work towards a common goal that benefits the company and the community as a whole.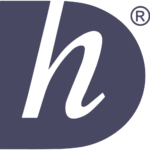 Since the earliest days of the company we have supplied the NHS from Acute hospitals through to the Community care sector, aware that it is funded by the tax payer and so needs to spend money wisely on the best equipment for the job at the best price.
This has been our guiding principle and we are proud to have been able to support the NHS, their staff and their patients throughout those years delivering improved products that are more user friendly, developing safe solutions to problems that had previously had no answer and eliminating dangerous practices so that the safety of staff can be guaranteed.
After 25 years we have contributed to reducing the risk of injury to thousands of NHS staff and improving the outcome for thousands of their patients. This is something that we will continue to do – supporting the NHS day in day out and delivering excellent products on time, on budget and made here in the UK.
Manufactured in Britain
for over 25 years
At Hospital Direct we are proud to be a British company, but even prouder to be a British manufacturing company – designing, cutting, sewing and despatching our range of patient handling equipment from our factory in rural Shropshire.
Since then the company has grown enormously – its range has expanded, it has moved to new and larger premises and has a team of highly motivated and skilled staff which is largely drawn from all corners of Shropshire and Mid Wales. Today we provide jobs in production, warehousing, design, logistics, customer service, sales, marketing and graphic design.
Being a British manufacturer offers us so many possibilities to look after, you, our customers. We can respond to your needs quickly, we can offer bespoke solutions that are unavailable elsewhere , if you have a problem we can develop a solution and we can work with organisations to devise product and delivery schemes to suit budgets and time scales. But most of all it gives us the opportunity to remain true to the original vision to manufacture the best equipment for you at the most cost effective price and made here in the UK.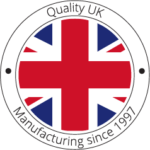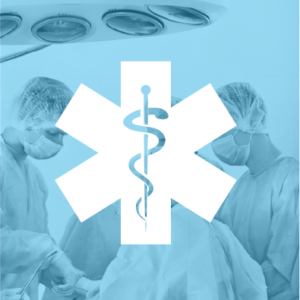 Hospitals
We work with the NHS and Private hospitals to deliver superior quality products at fantastic prices to all departments. From small essential handling aids to theatre specific product solutions.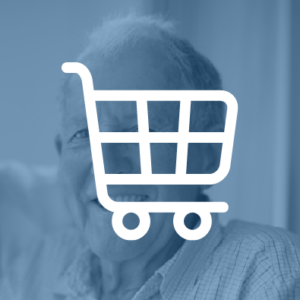 Retail & Homecare
Supporting our communities directly we offer un-paralleled customer service, support, quality products and pricing through our website. Products designed to support those who care for others and to enable daily independent living. If there is something you can't find just let us know.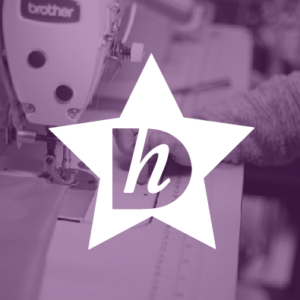 Exclusive Products
Working with healthcare professionals, consultants and design engineers we have developed our own exclusive range of products as a solution to our customers needs.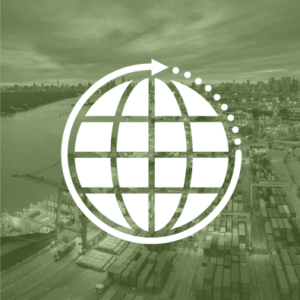 B2B Trade & Export
We supply international organisations with our product range with further capacity to supply across the globe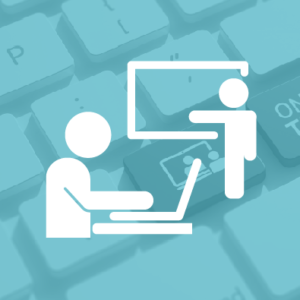 Training & Demos
We work with the NHS and Private hospitals to deliver superior quality products at fantastic prices to all departments. From small essential handling aids to theatre specific product solutions.
Our Story
Our Story
It is now nearly a quarter of a century since entrepreneur
Philip Gutteridge noticed that early patient handling equipment
was manufactured almost exclusively in Scandinavia and supplied
at very high cost to the NHS. He determined then to deliver
a British solution at an affordable cost to our health service
and so bought himself a sewing machine and taught himself
to sew. British patient handling equipment,manufactured
in Shropshire, had begun.
Meet the Team
History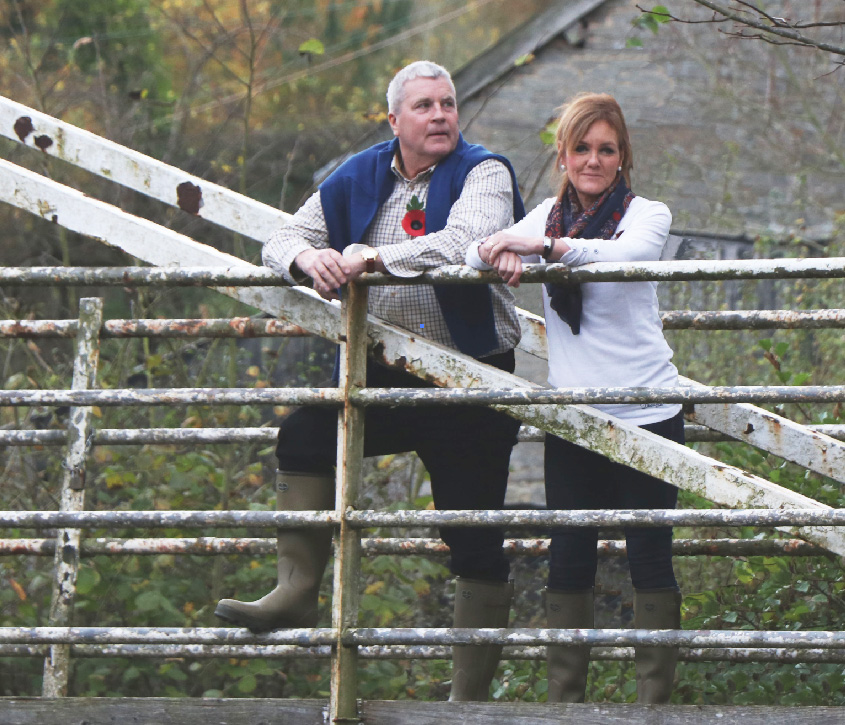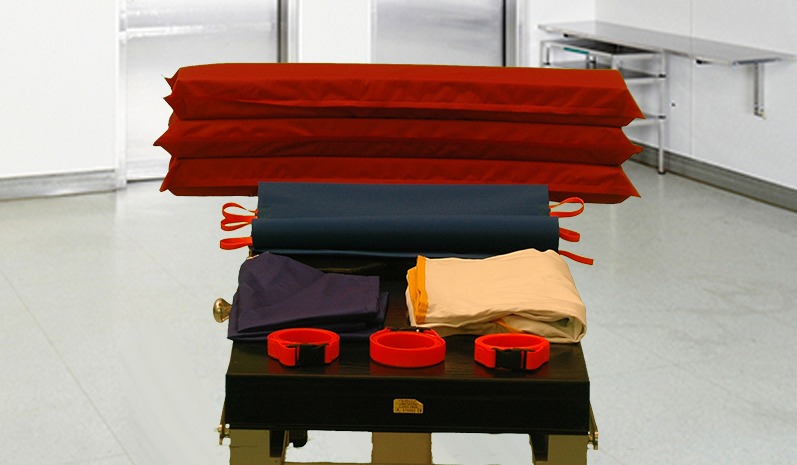 Moving and handling in healthcare environments is a challenge for a variety of reasons. Nowhere is it more important than in the surgical arena. Moving a patient onto the surgical table not only takes a number of people working collaboratively but also comes with a certain amount of risk.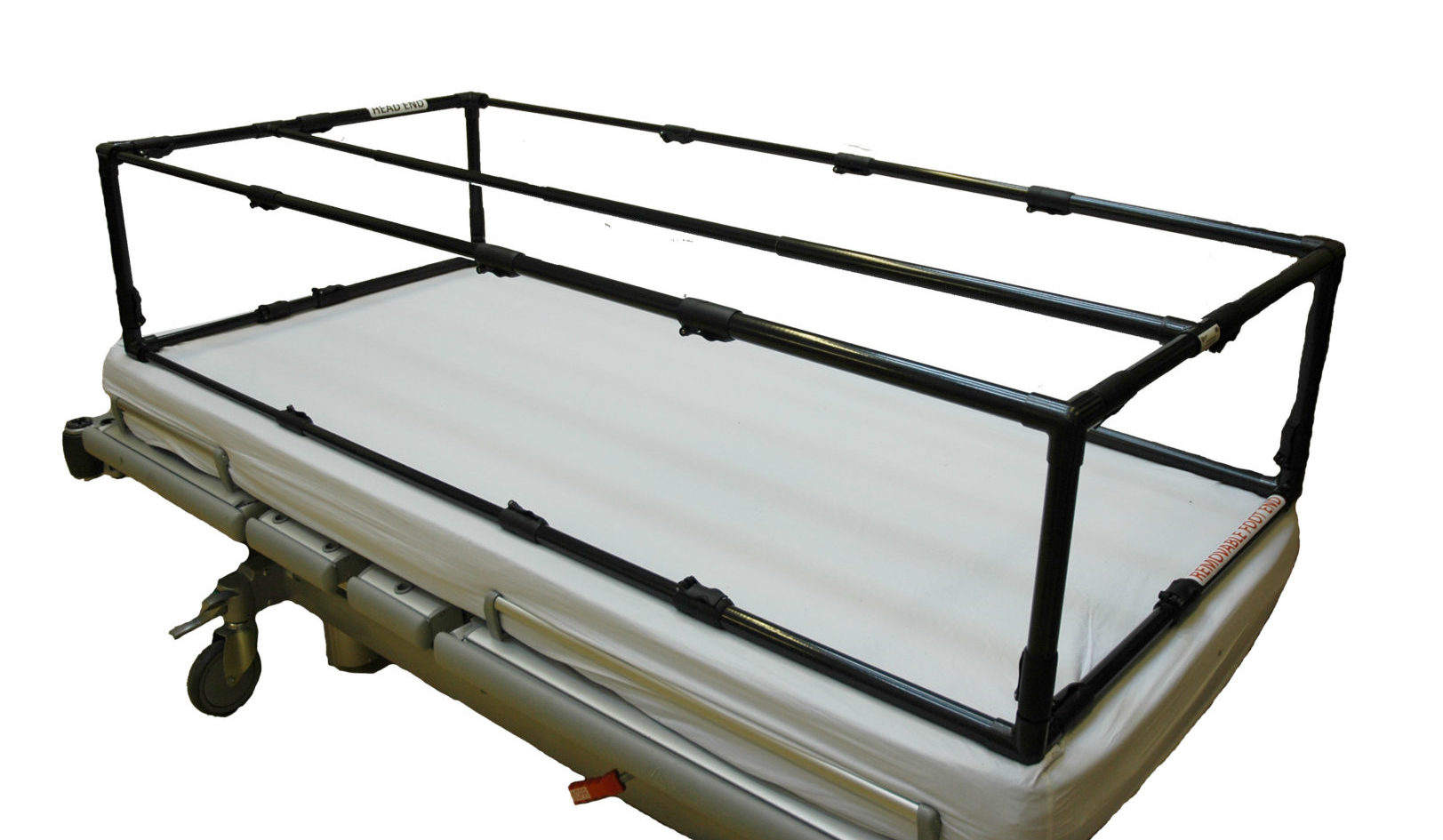 A lightweight and durable system for transferring deceased patients from one area to another, the XCcube ensures that respect and dignity are maintained at all times. The innovative transport system has been developed by Hospital Direct and is a simple and effective solution to the long standing issues that surround the movement of deceased individuals.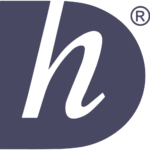 "Hospital Direct offer more integrated, efficient and people centred care"
Community Support Nurse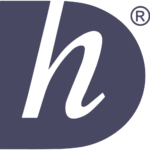 "The quality, price and delivery of all their products is second to none, they offer in-depth training as well as technical back-up support so you are never left in the dark."
Ward Sister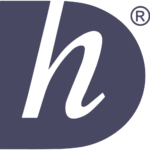 "Such a pleasant experience in dealing with Hospital Direct.
A company who actually cares."
Occupational Therapist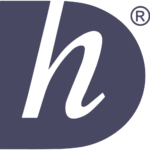 "The product is excellent for what we need, it works perfectly with the equipment we currently use."
Senior ODP, Northumbria Healthcare Foundation Trust