HD Knowledge Zone and Specific Product Training
---
The issue of Single Handed Care can be a real concern for both lone workers and part/full time carers.
That's why Hospital Direct has developed a series of simple step by step/how-to courses in the products you use on a daily basis, helping you to complete
the tasks you need with confidence and ease.
Patient Handling may be an art form, but we ensure it doesn't have to be a daunting one with our simple and easy online training courses.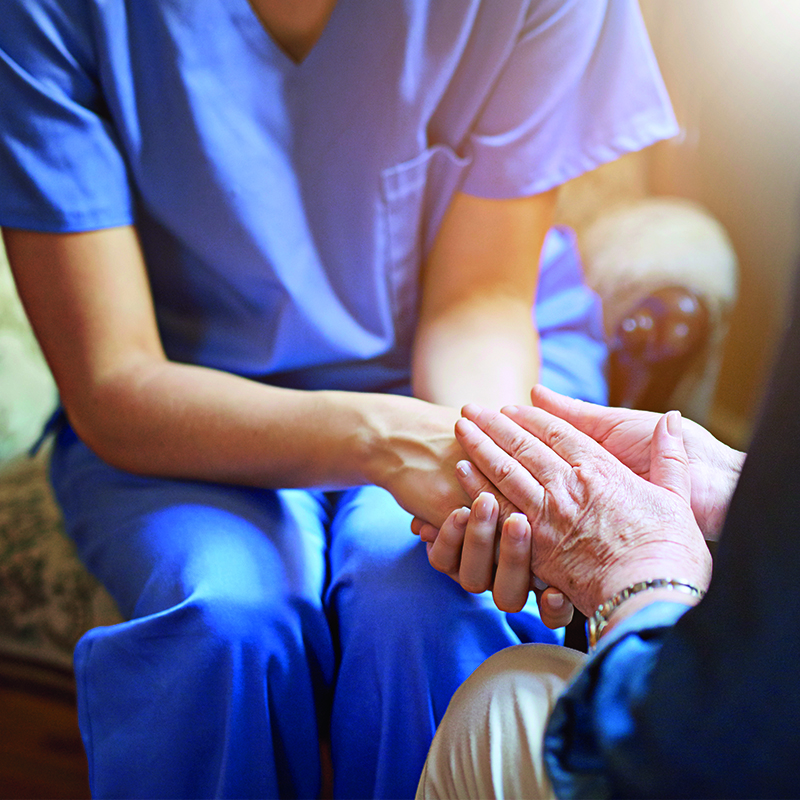 Learn How To
Provide single handed care to patients helping them to feel safe and securely
Learn the correct techniques to protect the carers back
Correctly use the products you and your staff are required to use
Perform single handed care in a professional way whilst making the patient feel secure
Up to 90% knowledge retention with our 3 loop learning cycle training techniques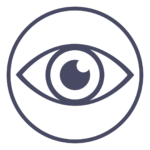 Visual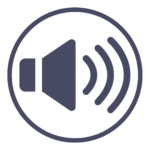 Audible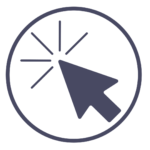 Interactive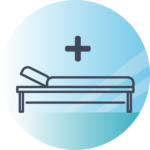 In-Bed Systems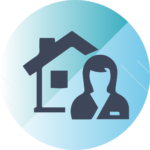 Single Handed Care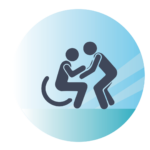 Patient Handling
Added Features and Benefits
With Hospital Direct, you'll always have the best service provided to you; across everything we do. Our Single Handed Care training courses are designed with you in mind, to benefit both you as a Carer, as well as your patients.
Short, efficient, and interactive training, saving personal
and organisational time
Stop/Start Training
End of Module tests to prove competency
Gain CPD Hours by partaking in the courses
Interactive games
Printable certifications upon completion
Up to 6 years online access to certifications