Partnering with one of Shropshire's leading Online Health and Safety Training organisations, ETD Training, Hospital Direct has worked hard to be able to offer its clients a series of Online Training courses helping to safeguard workplaces across all healthcare, industrial, and business sectors.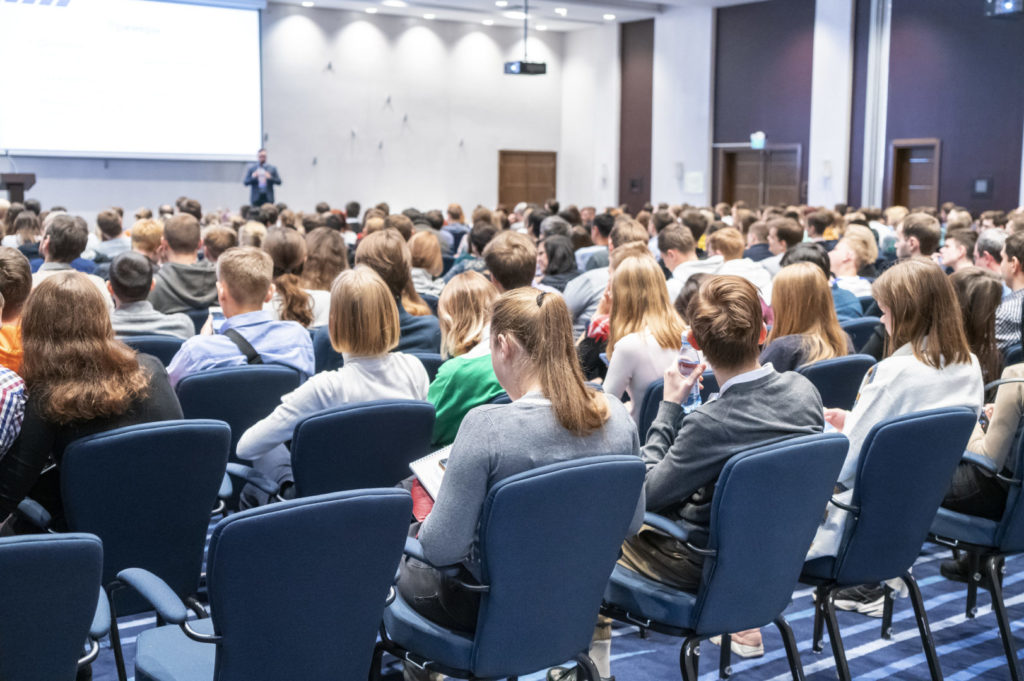 We aim to protect Carers and Carees by providing up to date training and in depth helpful information on all our products
Choose from our three training options.
Click the link to find out more.
Select Your Option
Choose from our three training options.
Click the link to find out more.
Group In House Training
Equipment Review Group meetings
Product Range Group Demo
Group product training
Annual Group Meetings
Moving and Dignity Care Training
Safe & Secure
Manual Handling Techniques
Online interactive product training
Gain CPD hours
Learn More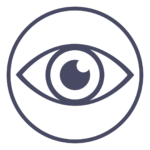 Visual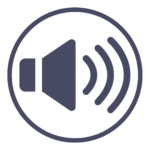 Audible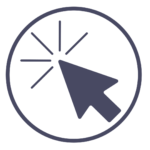 Interactive
Workplace Health
and Saftey
Over 28 accredited Courses
Online interactive video based courses
Certificate provided for 6 years
Gain CPD hours
Learn More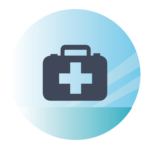 First Aid Training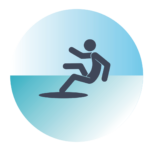 Slips Trips and Falls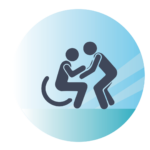 Patient Handling
Features
Video based training
CPD registered training so you and your staff build up yearly
Continued Proffessional Development hours
Full Access to our exclusive training suite
Certifications upon completion to evidence competency in using products
Full reporting online systems for you or your organisation for easy managment
25/7 Training access to help full training is accessible for shift workers
Avatar lead training, giving a 1-2-1 teaching sense
A fraction of the cost compared to in-house training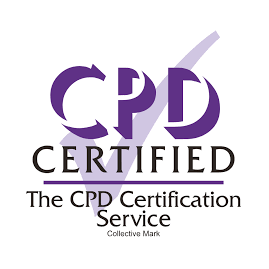 Our online training system is fully mobile responsive and will work on any portable device. Eliminate the hassle of organising team training in one place, at one time and save:
Valuable time, and money
Reduce travel expenses
Hospital Directs online training can be done any place, any time, by just a click of a button. All you and your employees require is an internet connection.