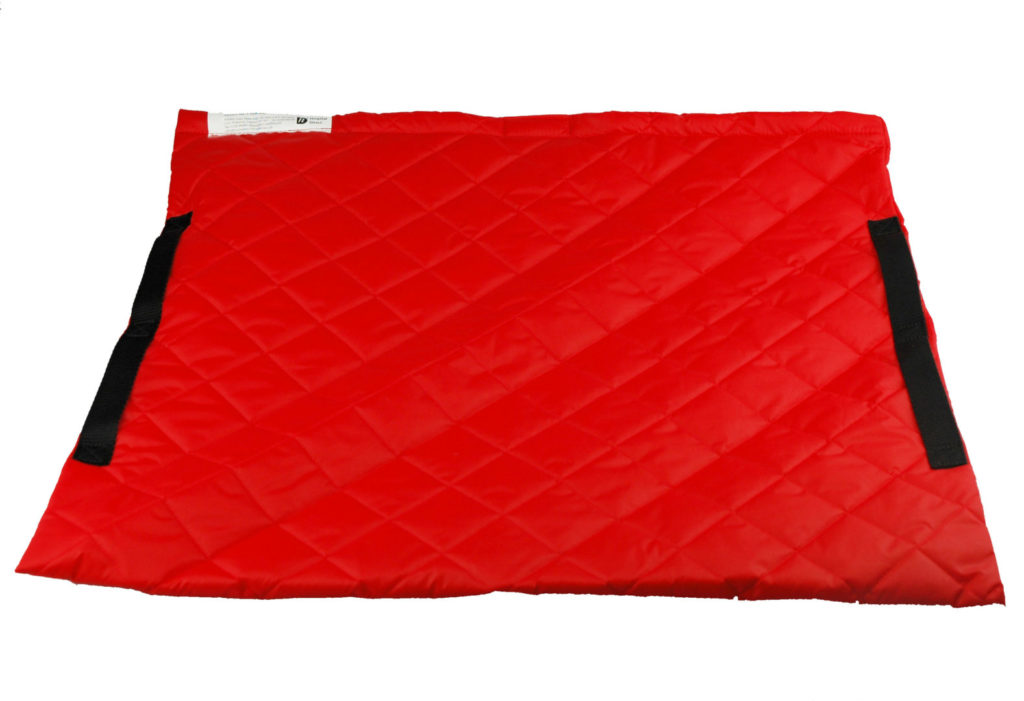 Taking x-rays of patients is an integral part of healthcare in many hospitals. Normally, it requires a trip down to the nearest imaging or radiography department and for many patients this is absolutely fine.
More problems arise when individuals are either bed bound or immobile and where taking an x-ray in place can be challenging. In these circumstances, the primary concern is not to disturb the patient or disturb them as little as possible.
This applies to various areas in a hospital such as crucial care, HDU, ITU and ICU. There are many patients in general hospital wards, however, who need to be x-rayed regularly but who are bed bound and transferring them to the x-ray unit is not a realistic option.
Our plate insertions systems allow staff who need to take images using x-ray or digital detectors to do so without disturbing the patient, providing a greater level of safety and comfort at the same time.
Our products come in washable and single patient use and each comprises an x-ray plate holder, insertion tube and optional straps. Without an x-ray plate insertion system, there are a number of challenges that staff face when trying to take images:
The first is that patients will be disturbed and that can often impact on their health.<?p>

Usually, staff are required to sit the patient up and down using the bed sheet and this movement, if carried out regularly, can lead to ventilator induced pneumonia for critical patients.

About 3 staff are needed to handle an x-ray without a plate insertion system – two need to hold the patient up while the other places the detector behind the individual.

Often, the x-ray needs to be enhanced which can have health consequences for the patient over long periods.
The Benefits of X-Ray Plate Insertion Systems
When the plate insertion system is used, the patient does not need to sit up and it can be inserted under them whenever required. Neither does the patient need to be awake – the x-ray can easily be taken if they are either unconscious or sedated.
The image doesn't need to be enhanced and the system can remain with the patient for as long as they need it. With only two staff needed to operate safely, that means the insertion system cuts down on the number of people required to carry out this task. It has fewer ramifications for moving and handling and reduces the potential for injury from physically moving the patient.
Our x-ray plate insertion systems are softly quilted and easy to use. With handles on either side, staff can simply adjust the position of a plate and straps can be attached to make insertion easier, something that is particularly useful when treating overweight or heavier patients. They are available in two different sizes that can take standard cassettes as well as the range of new digital detectors that are more often used nowadays.
These products are regularly used by radiographers, critical care staff and paediatric nurses. They can be stored on site and come in disposable and washable varieties.