Patient handling is commonly associated with the procedures involved with lifting and moving patients with significant mobility needs. Carers, nursing staff and even doctors however know that patient handling covers every aspect of care from helping a person to put their socks on to tucking them into bed.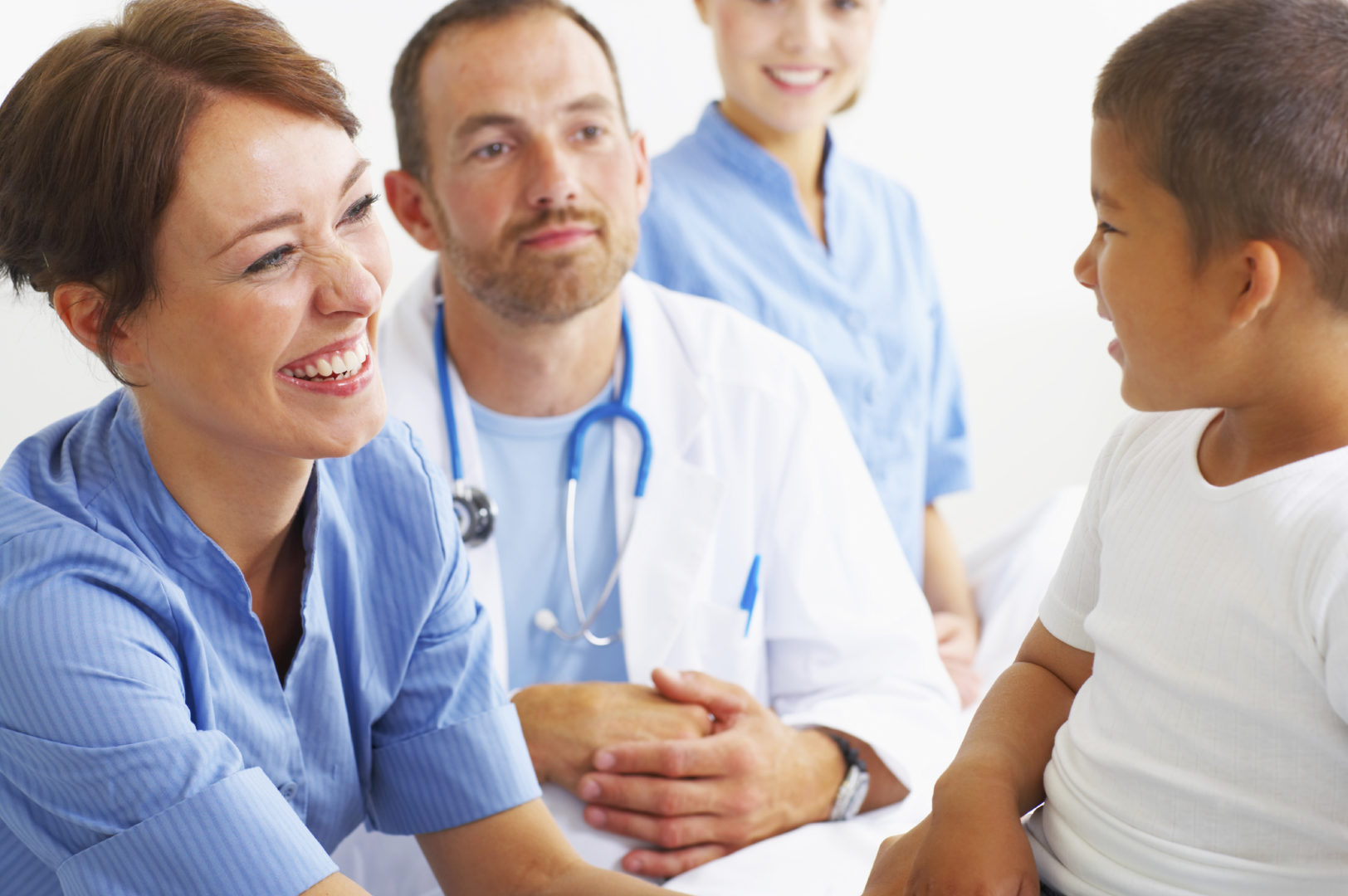 Different patients have different needs
Because every patient is different, their needs will be different. Even when two patients suffer from the same condition, the way their needs are approached will be different. Patient handling is far more than the association of moving and lifting. It can involve assistance with eating and drinking, getting dressed and help when it comes to using the bathroom.
What is ADL – Assisted daily living
Assisted or activities in daily living refers to the help a person requires in their day to day lives that an able person would not require assistance with. This includes, personal care, with activities such as washing and bathing, grooming, dressing, eating and meal preparation, moving about, shopping and everything else that we all do and take for granted.
Apart from the provision of care and support there are other ways to provide independent living for those that have mobility limitations. There are a number of moving and handling solutions and small aids for daily living.
Solutions for moving and handling
Innovative homecare handling solutions are now available when providing modern homecare. Some really well thought out creative design in mobility aids, now means that patient movement has become much easier.  Several devices such as the Glideboard, Smartmover and rotary leg lifter have all made the management of patient handling far easier and safer. Gliding devices now come in all different shapes and sizes to suit the needs of both the patient and the carer.  Some of the gliders such as the patient specific glide and lock can be used by the patients themselves to readjust their positions. These devices make a significant contribution to the independent living needs of patients with mobility problems.
Additionally rota pads used to rotate a patient come with accessorised cushions to increase comfort and cushioned gliders are also available. The hip assist pack has been developed to assist those waiting for or recovering from hip replacement surgery continue with their daily lives with as little disruption to their mobility as possible.
Independent living aids
There are so many activities we take for granted in our day to day lives. Opening a can of beans, getting into and out of a car and even putting on a pair of socks or acompression dressing. You may have a relative or you may even need support to live independently in your own home. Aids for independent living may mean the difference between obtaining support to live in your own home or having to receive support in a care home.
Independent living for the elderly
Most families try to help their elderly relatives stay in their homes as long as possible. While it may be a little complex caring for an elderly relative and all the equipment you need has to be accessible it is possible to make it all happen. Providing aids that help a person to help themselves makes a difference to how long they will continue with independent living. The provision of aids for handling has a direct influence on how you facilitate every day independent living.
For those that have an elderly relative stay at home with them, there are several aids that help moving an elderly relative that has mobility difficulties. Those caring for the elderly will need to sit to stand support solutions too. These are easily achieved with the use of handling belts.
Low cost handling solutions for the community
There are always budget considerations when it comes to taking care of the elderly and the inform within the community. The availability of mobility aids contributes to the single carer handling solutions. Items such as the handling belts and gliders mean that carers then on their own can move a patient with ease. If you are disabled this is the kind of solution that provides the support to live a quality life in your own home.
Understanding that simple straightforward mobility aids and solutions can enhance and improve independent living that goes a long way. The cost of care provision is mitigated by an investment in patient handling, which further makes for cost effective care in the community.